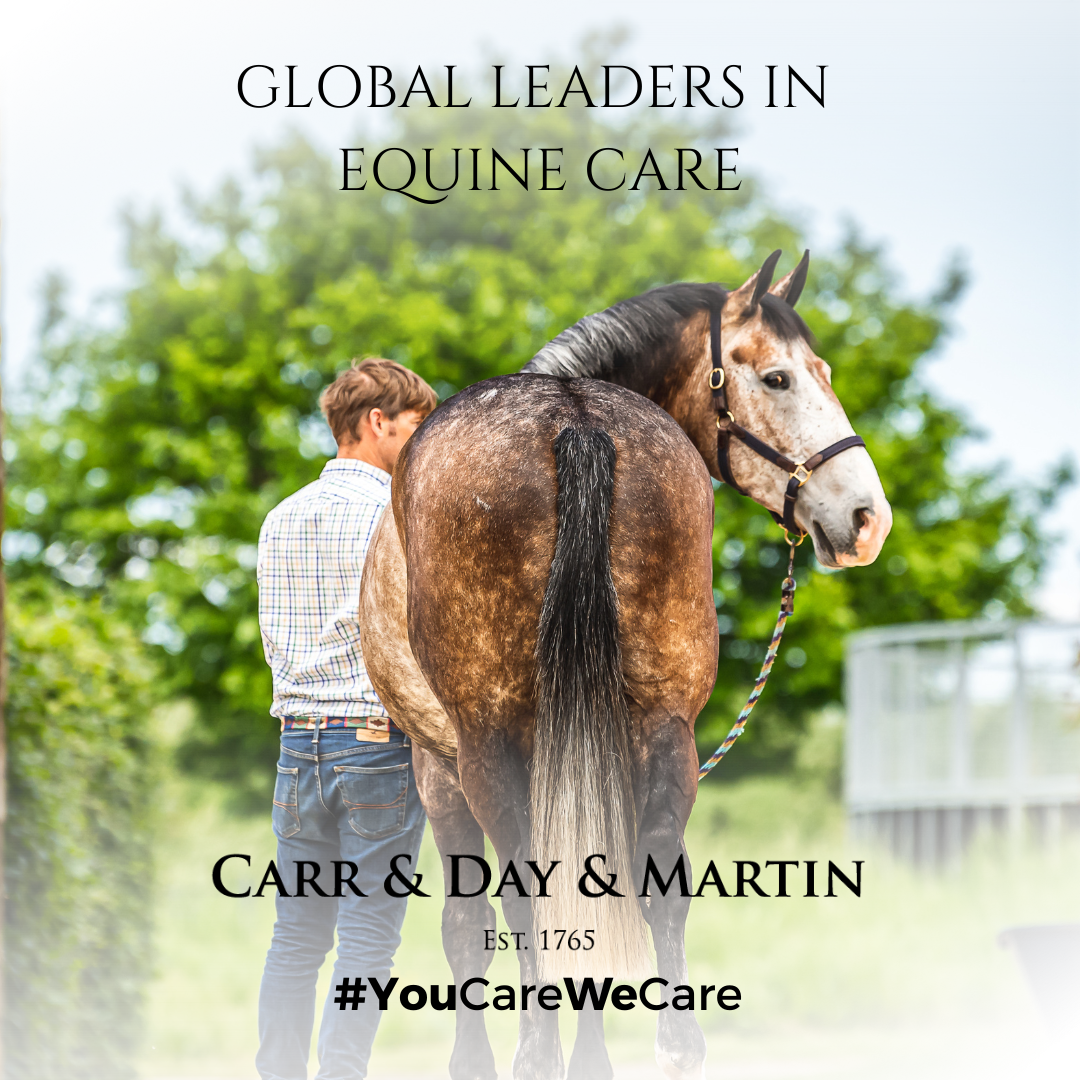 you care we care
Carr & Day & Martin
Founded in 1765 we have held a Royal Warrant since the reign of King George IV and still hold the Royal Warrant today for the supply of quality saddlery care products to Her Majesty Queen Elizabeth II.
Producing super premium products that provide a complete care programme for their discerning customers.
They only use the highest specification ingredients, at optimum levels to deliver real results. This ensures that customers can have complete peace of mind when using CDM products. Equine enthusiasts would know by name: Belvoir, Gallop, Cornucrescine, Vanner & Prest, Canter and many more.
This is why over the last two and a half centuries they have remained at the forefront of the equine industry.