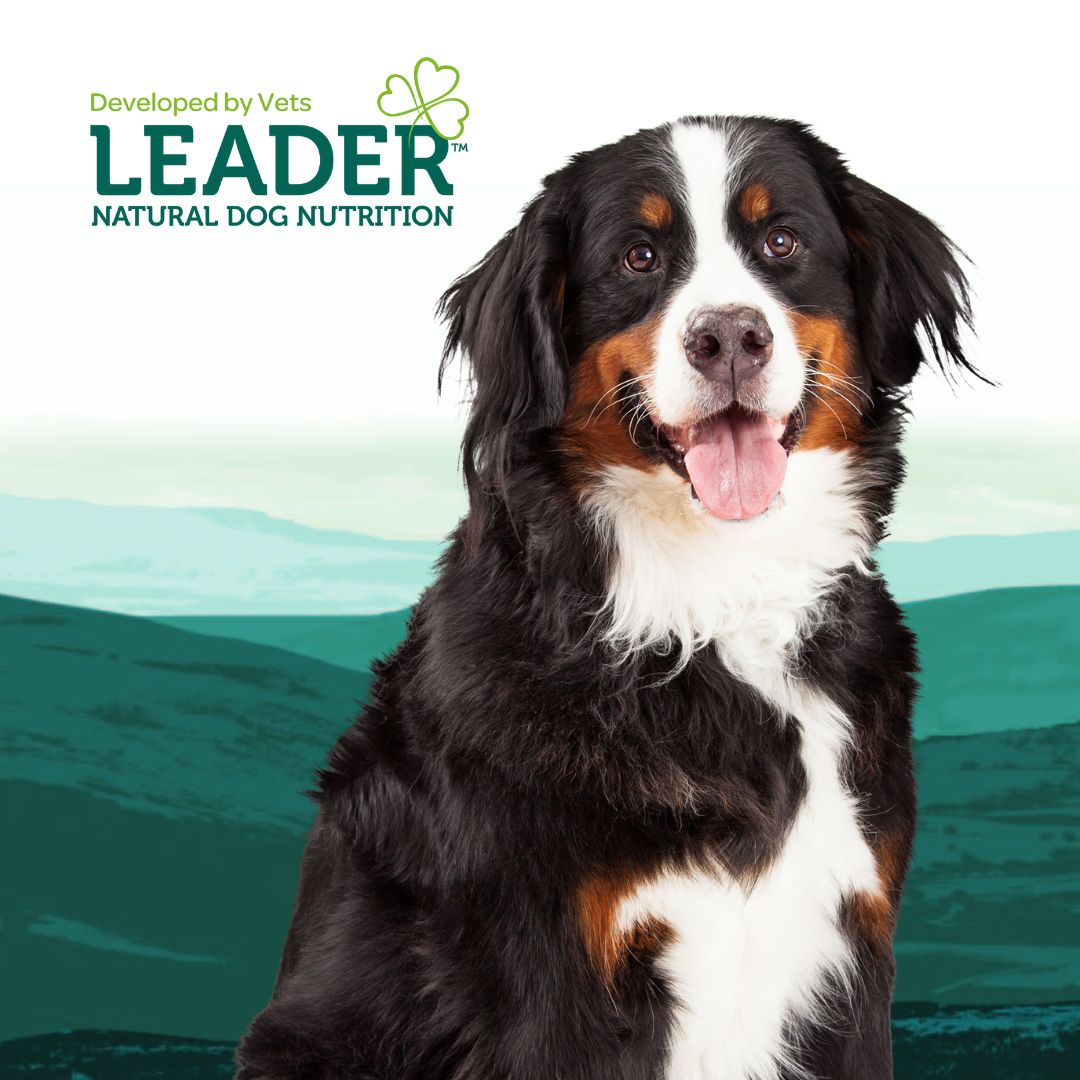 Developed by Vets, Loved by Pets
LEADER
Naturally delicious dog food lovingly made in County Kilkenny, in Ireland's lush heartland. Made using the highest quality Irish ingredients to make sure that your pet's meal is delicious, nutritious, and made just for them.
With 28 different varieties of dog food, no matter your dog's needs, we have the food for them.
Choose your dog's life stage and learn more!
Special Diets for Special Dogs
With 28 different varieties of Leader expertly create for you to choose from, no matter size, sensitivity, or age, you can rest assured that your dog will enjoy a delicious and nutritious meal.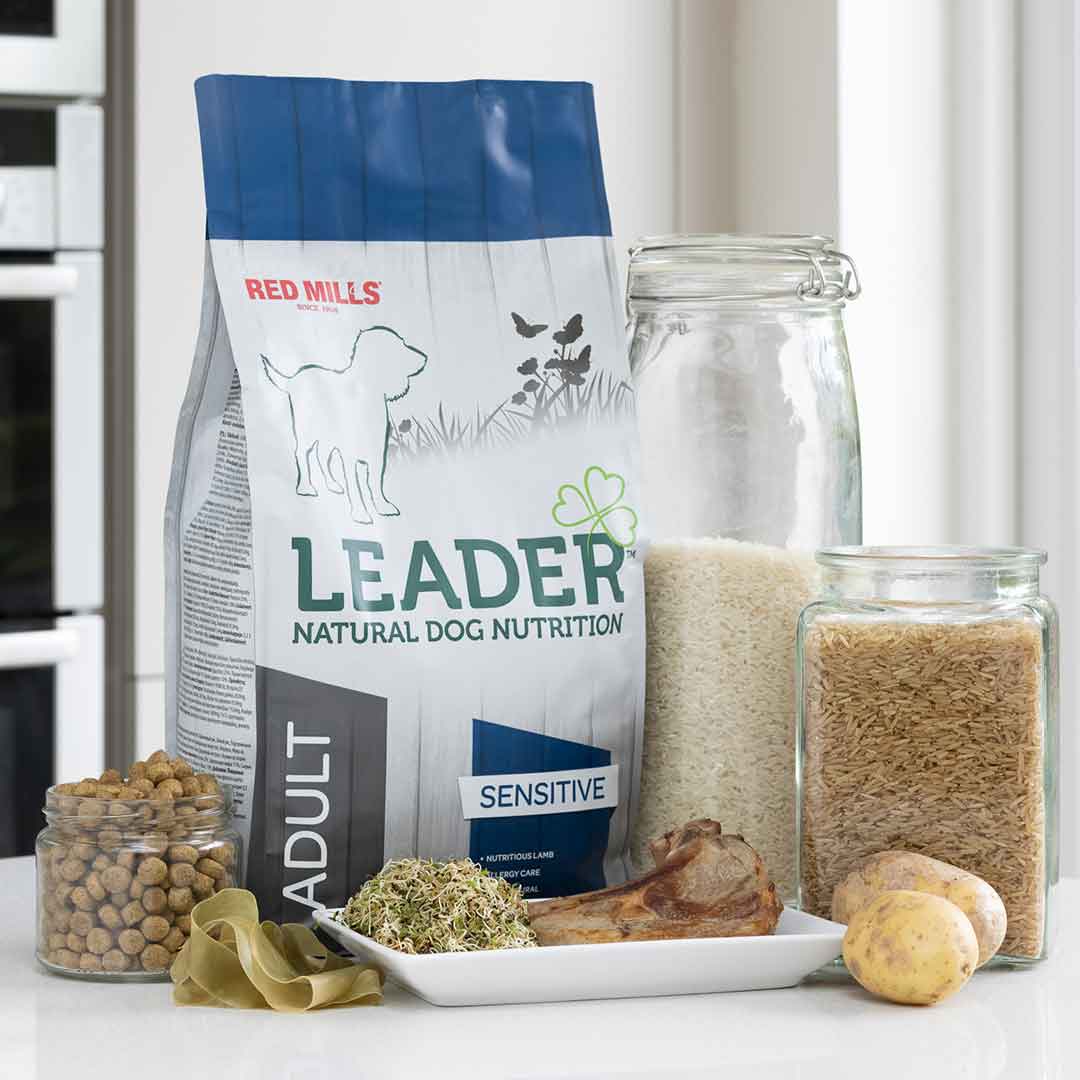 sensitive
Made with highly digestible lamb and potato or salmon, these recipes are perfect for dogs with sensitivies or allergies.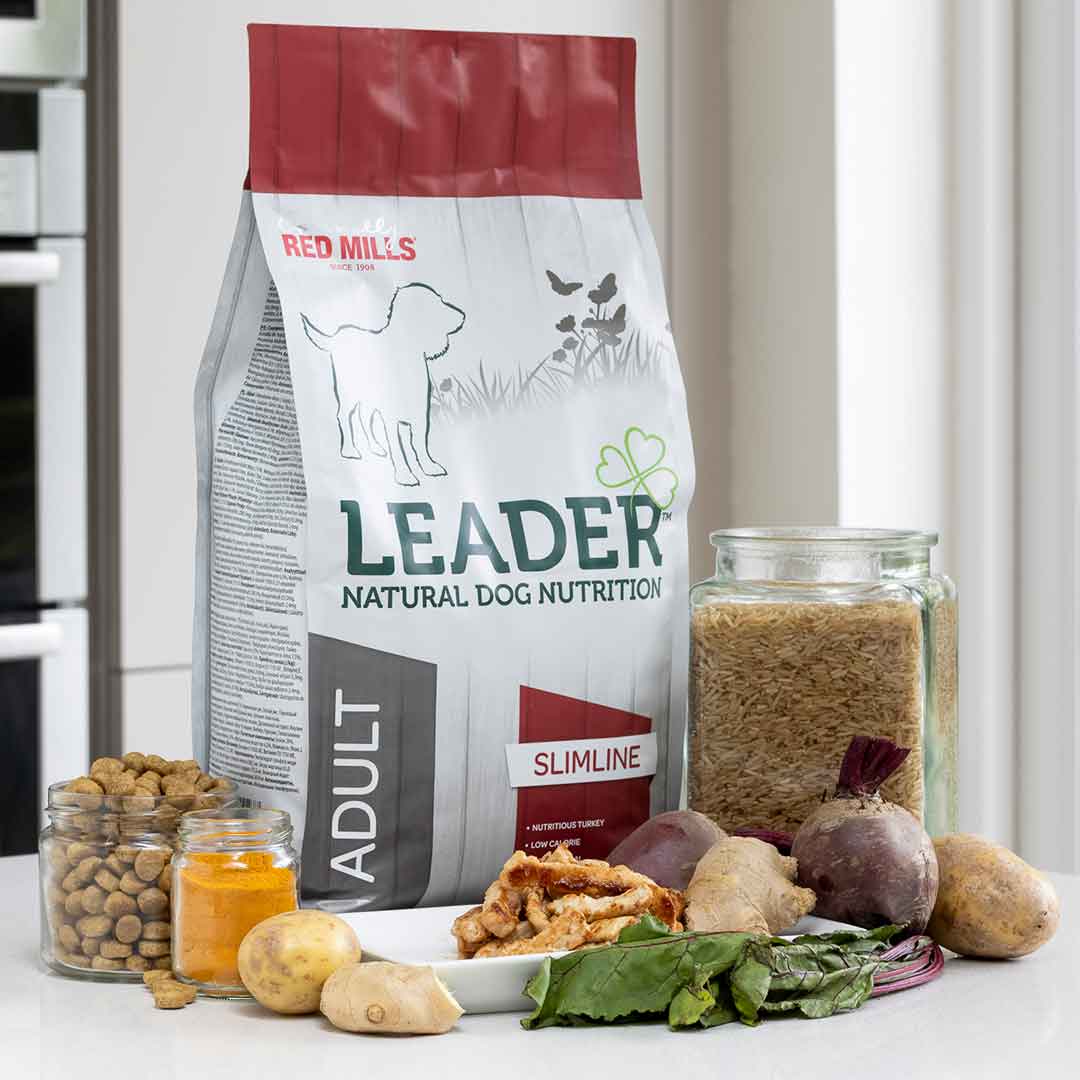 slimline
Perfect for providing your dog with a healthy meal, Leader Slimline helps to maintain a healthy weight.