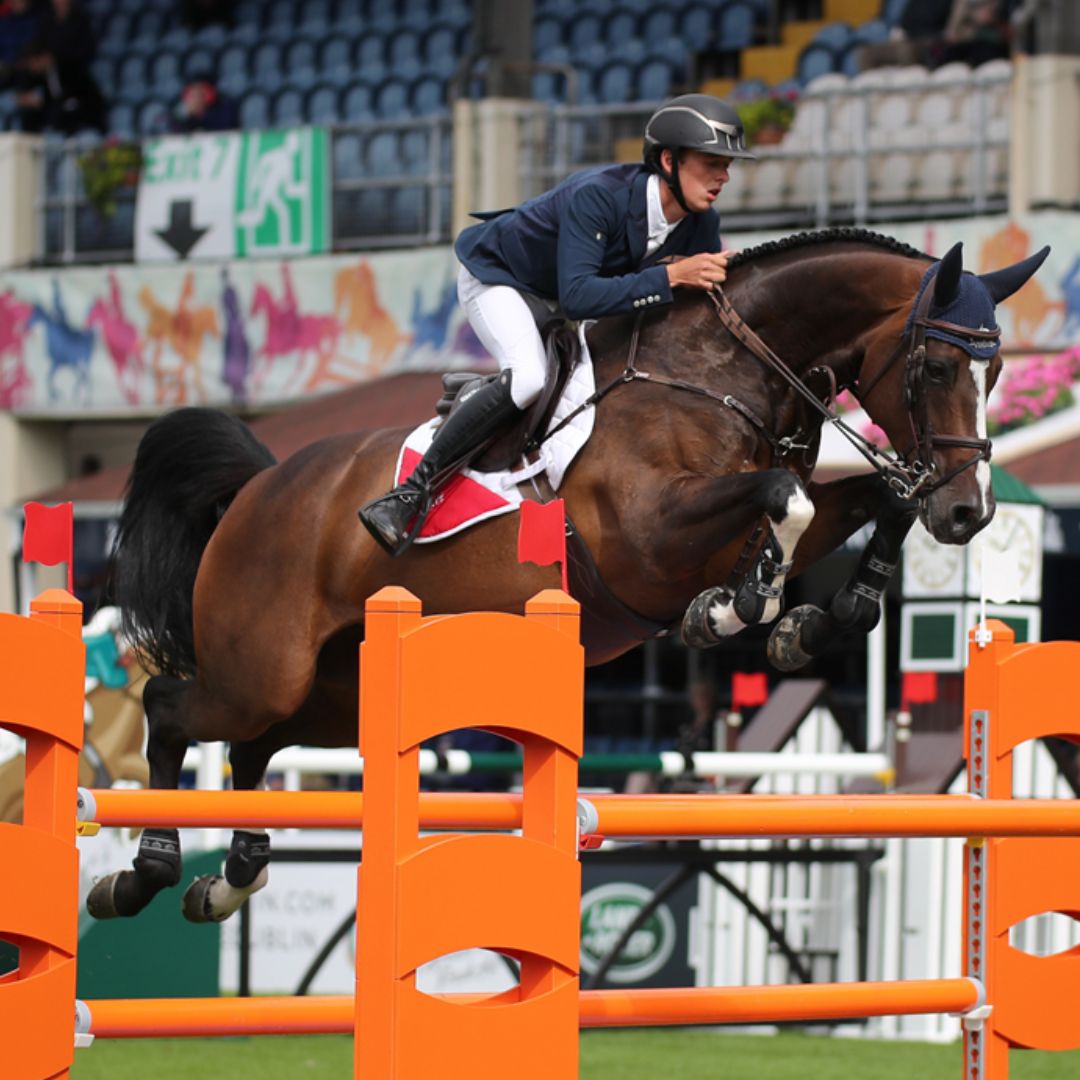 FORAN EQUINE
Performance
A good equine diet supplies all the necessary nutrients for the gut to digest and absorb so that the body can efficiently use those nutrients to maintain good health.
Proteins are extremely valuable nutrients and their constituents, amino acids, are used as building blocks by all cells of the body to create body mass. The diet must supply sufficient protein to maintain this body mass.
Where protein is lacking, muscle (the body's largest reservoir of protein) is broken down to supply the body's protein needs.
Improve recovery rates, maintain lean muscle, rapid energy, supports strenuous activity, maximise performance potential.