Recommended by professionals | Trusted by pet owners.
Foran Pet Care
Foran Pet Care is a leader in animal nutraceuticals, wormers, skincare and oral health products for pets.
With a comprehensive, well-established range of products that includes superior quality nutritional supplements specifically designed to optimise:
Health and wellness, dental products to support good oral health, skin care products which are kind to the skin, and easy to use liquid wormer
Stay up-to-date
Taylored content for your pet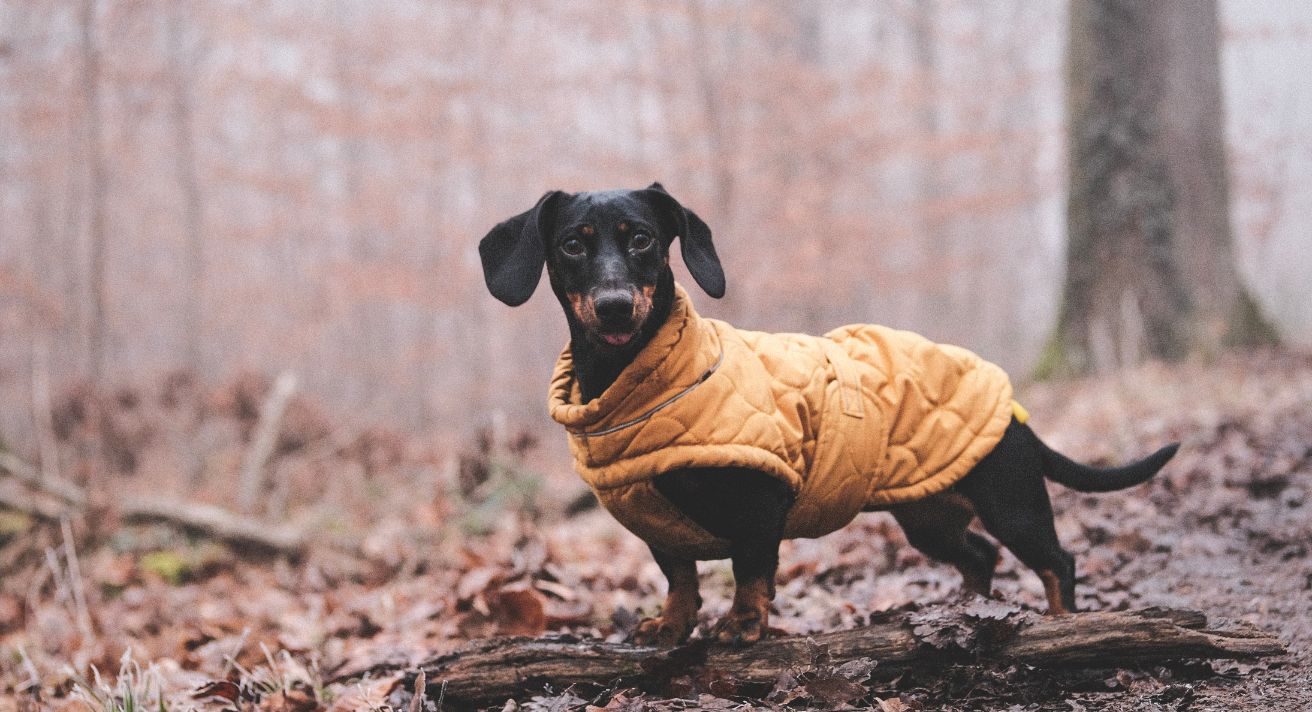 These boots might be made for walking, but is your dog appropriately equipped? Check out our blog to see our winter walking tips!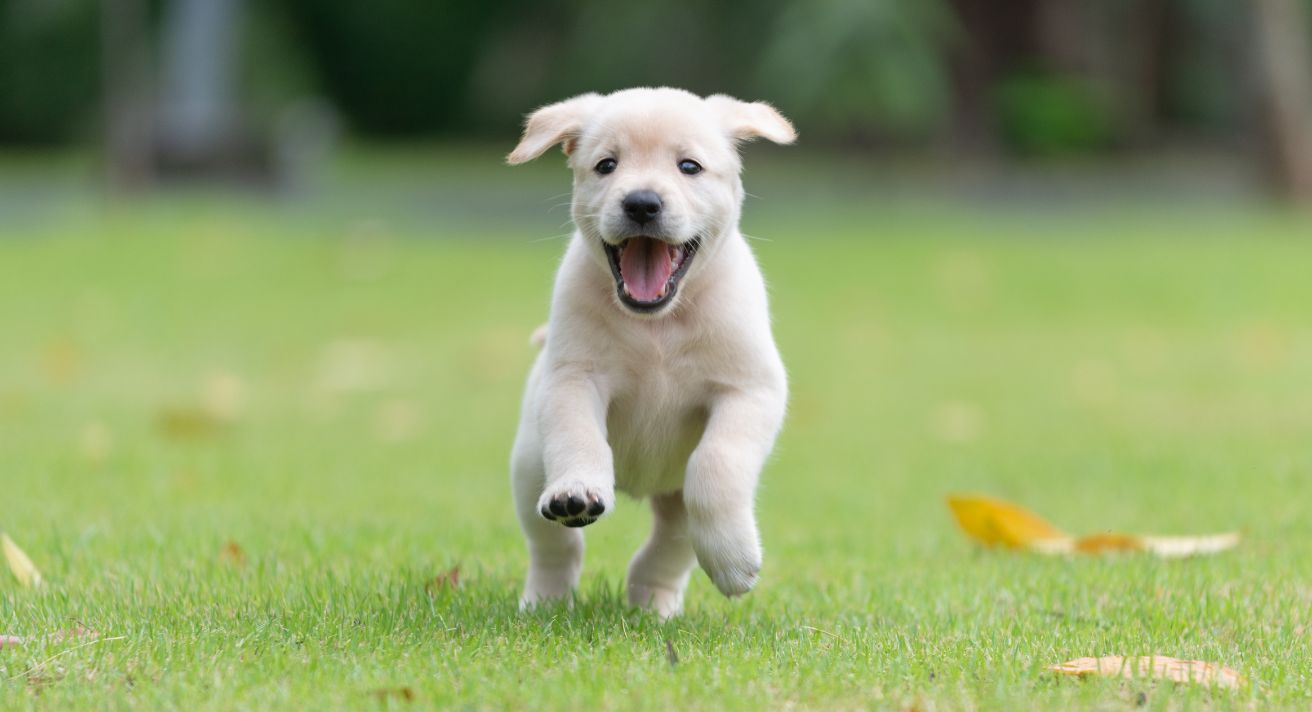 Puppies can be an energetic handful, but just how much exercise should you be encouraging? Read along for our expert guide on balancing exertion and exhaustion when it comes to your pup!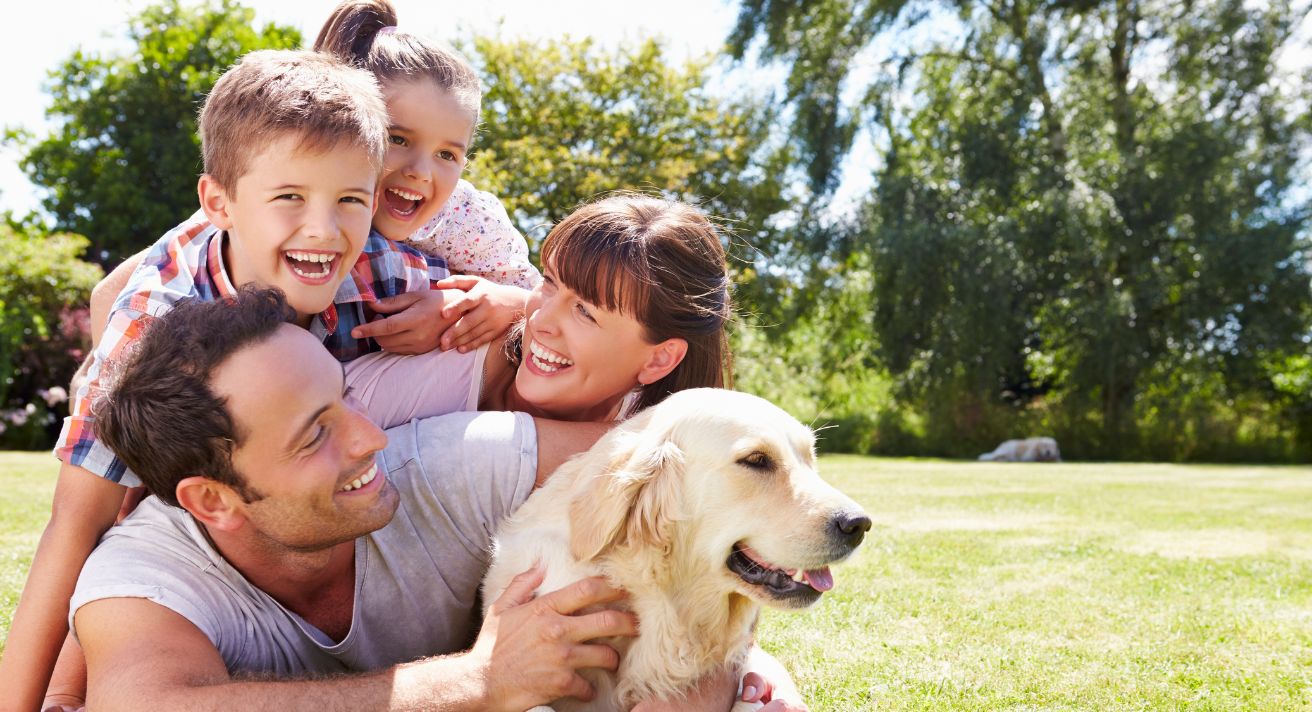 With summer finally in full swing, it's time for a trip! Where can you go with your doggo for the full getaway experience? Read on to find out more ...