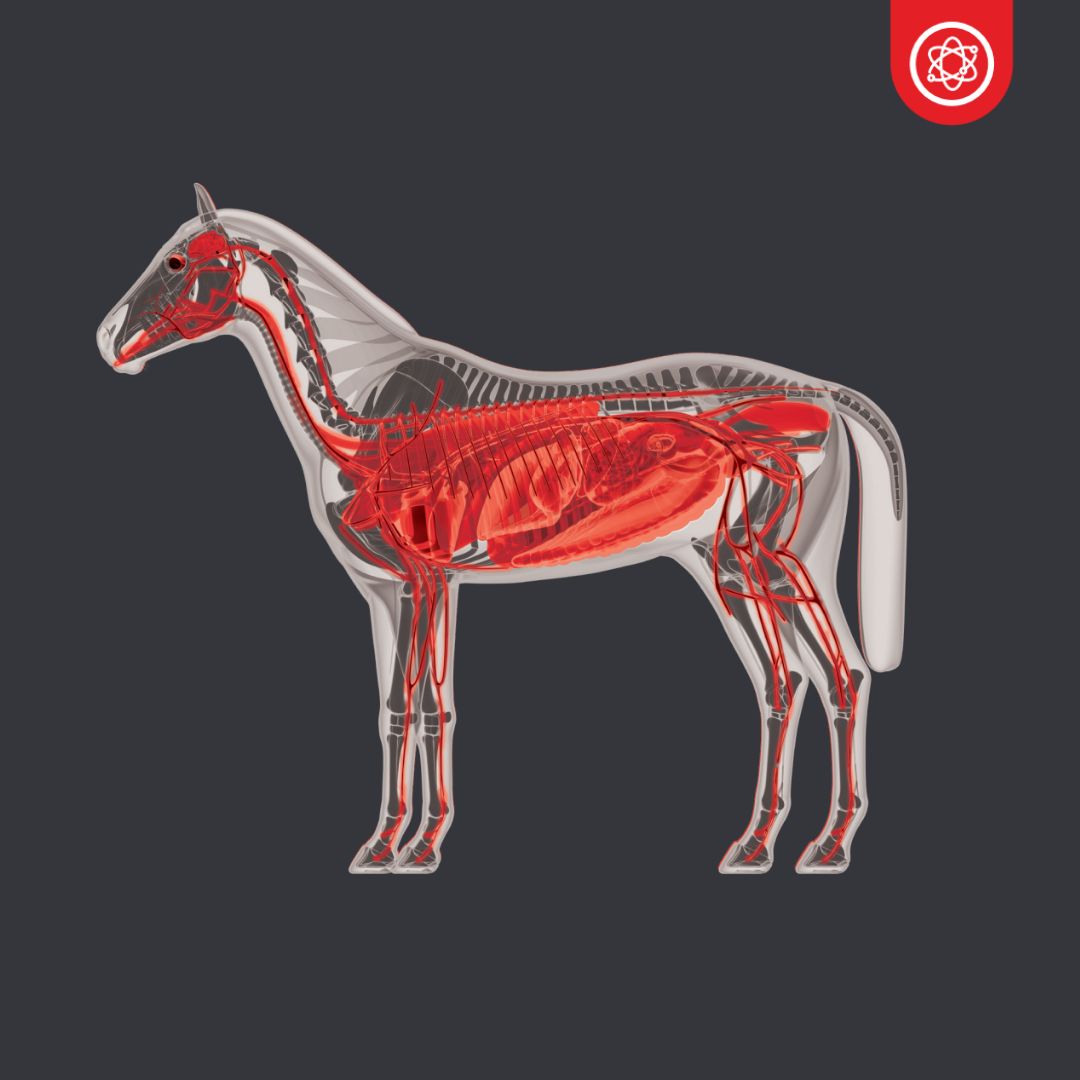 foran equine
Vitamins & minerals
Vitamins and minerals are essential micronutrients required by the body for daily metabolism, growth, repair and health maintenance. Vitamins which function as enzymes or cofactors in metabolism are required on a daily basis.
Over 13 minerals essential to body composition must all be supplied through the horse's diet.
At times of increased metabolic demand, such as pregnancy, lactation, growth, illness recovery or athletic performance, there is an increased need for vitamins and minerals. Proper supplementation can ensure all these metabolic needs are met.
Red blood cell formation, energy boost, healthy skin & coat, support healthy appetite, antioxidant.