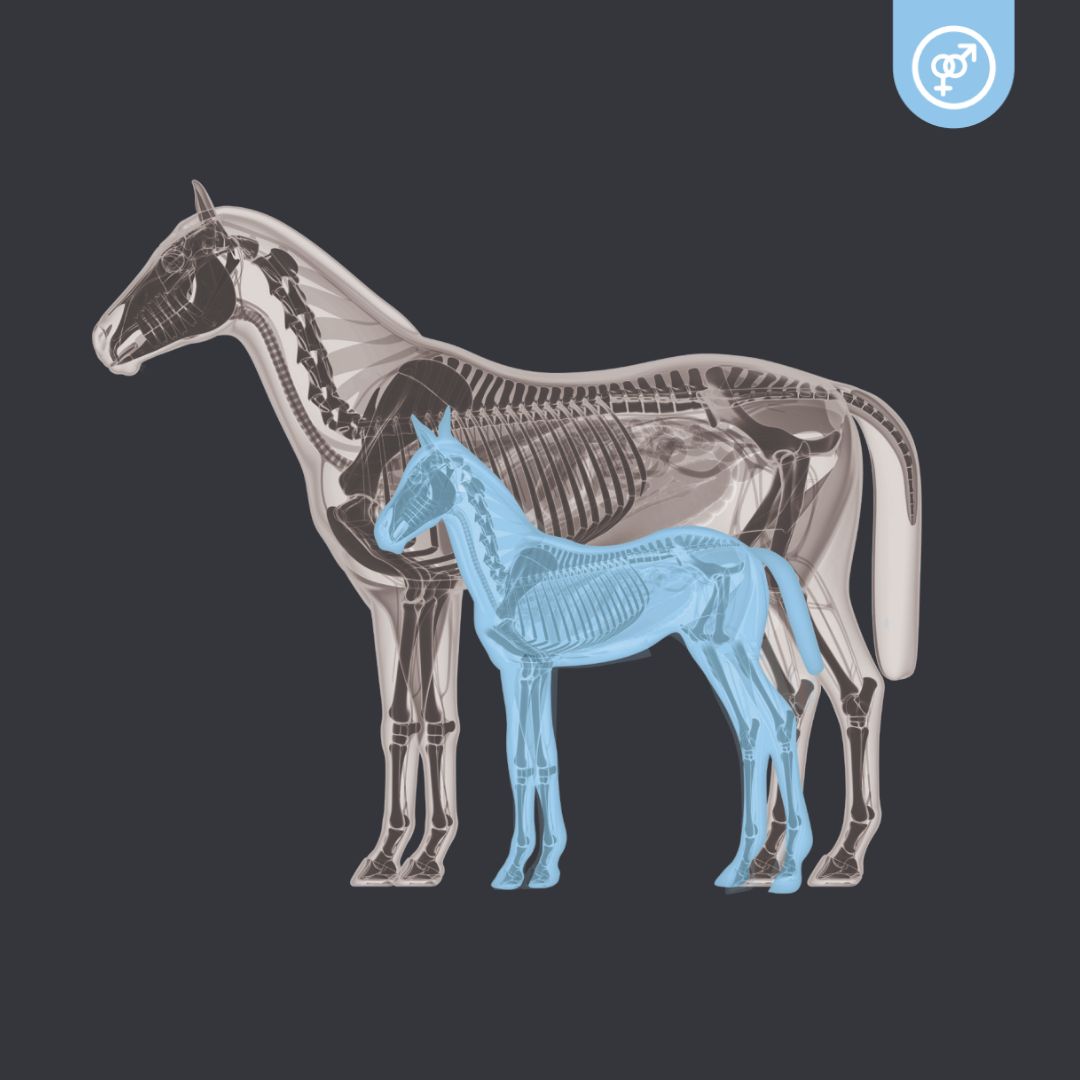 FORAN EQUINE
breeding
In order for a mare to produce a healthy, well-conditioned foal, with sufficient milk to nourish that foal, excellent horsemanship and correct nutrition are required. For mares being covered and with foal at foot the nutritional demands are greater.
Supplementation ensures correct nutrient intake which is necessary for fertility. 65% of in utero foal growth occurs during the last three months of pregnancy and supplementation of the mare helps provide the necessary high quality nutrients, which are essential for foal development and growth.
To maximise a foal's full athletic potential, they require correct
conformation, strong healthy bones and sound joints. The first 18-24 months of a horse's life is a period of rapid growth, particularly of the skeletal system.
Support skeletal development, youngstock preparation, optimise growth levels, maintain gut health, immune system health.