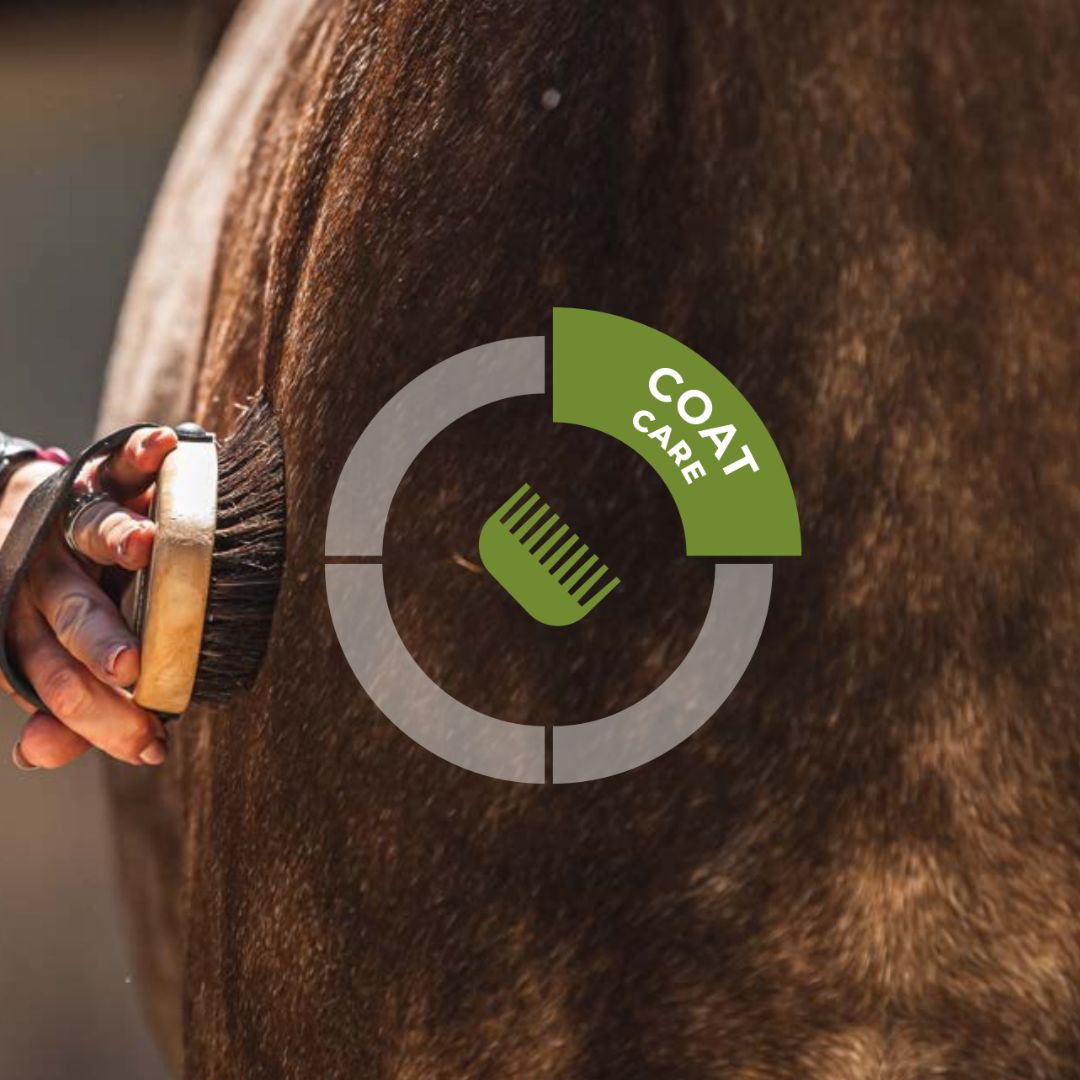 carr & ay & martin
coat care
Shampoos
Even with thorough, regimental grooming, sometimes your horse just needs a good bath to get them clean. Each shampoos are specifically formulated to help you manage your horses skin and coat, whether you need a deep down clean, help solving ensitive skin problems or you are getting ready for a show.
Coat Conditioners & Finishes
However much time you spend grooming your horse, you can always use a little extra help. Constant brushing of unconditioned hair leads to breakages and thin, dull and lifeless hair.
These award winning products will condition and polish for dazzling turnout to keep your horse looking and