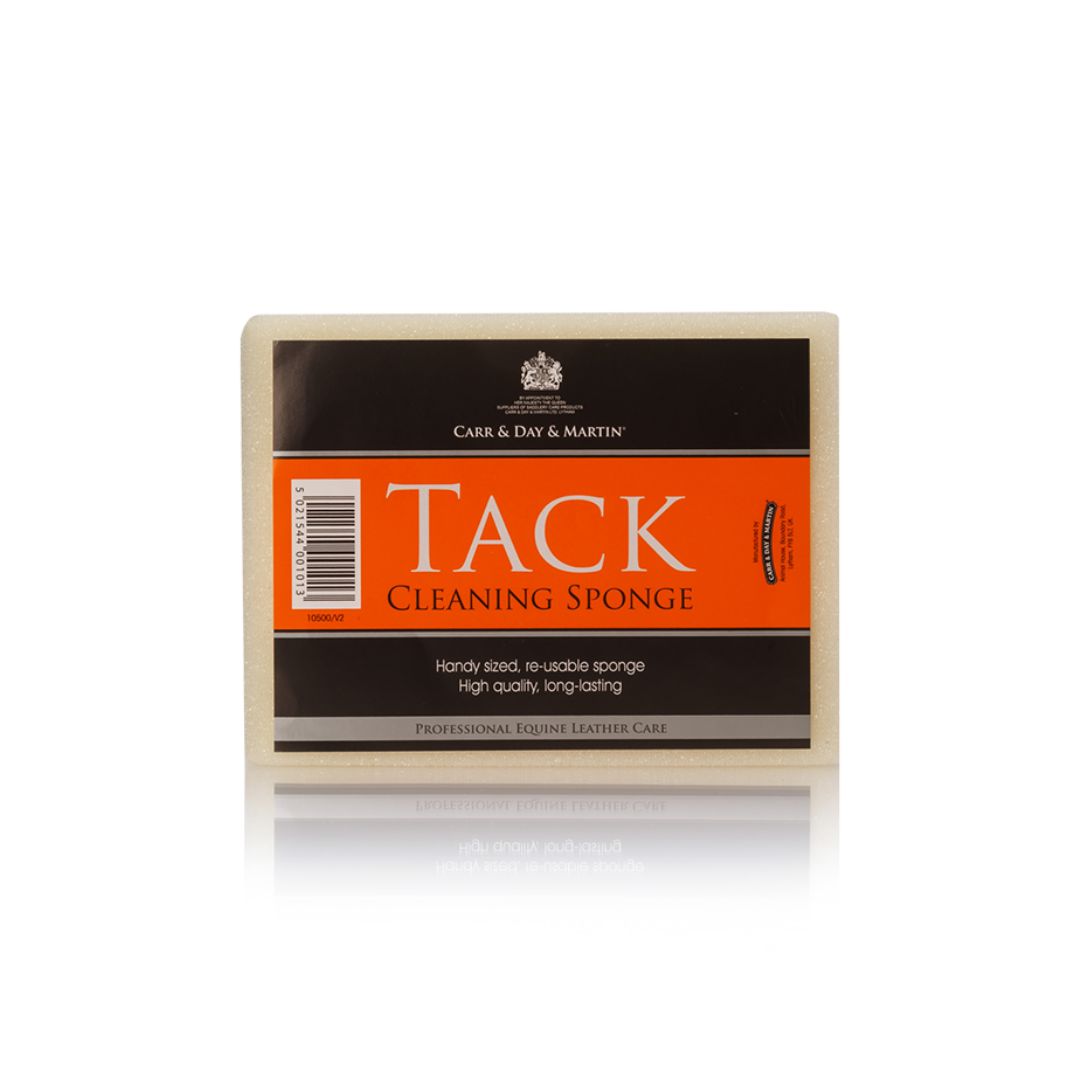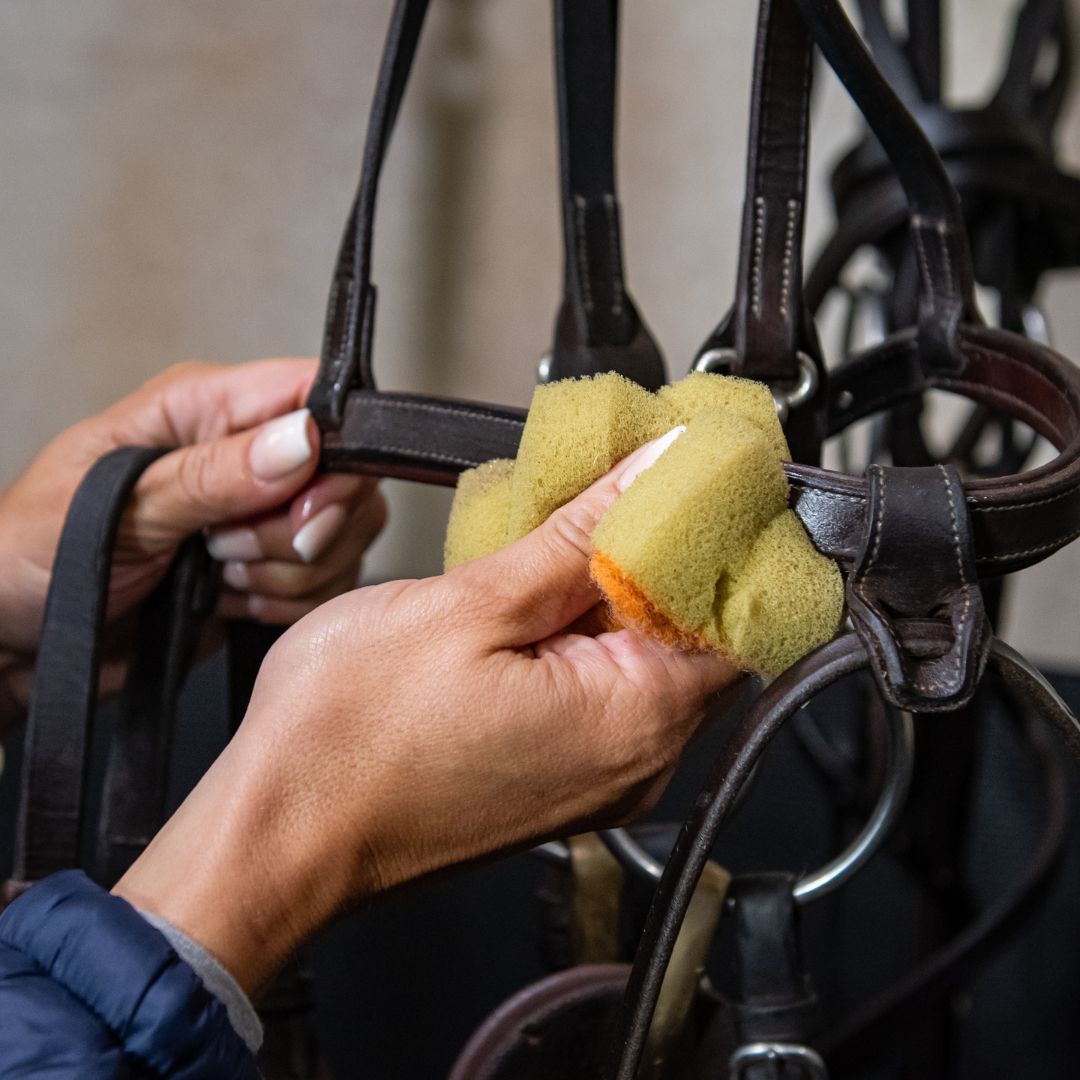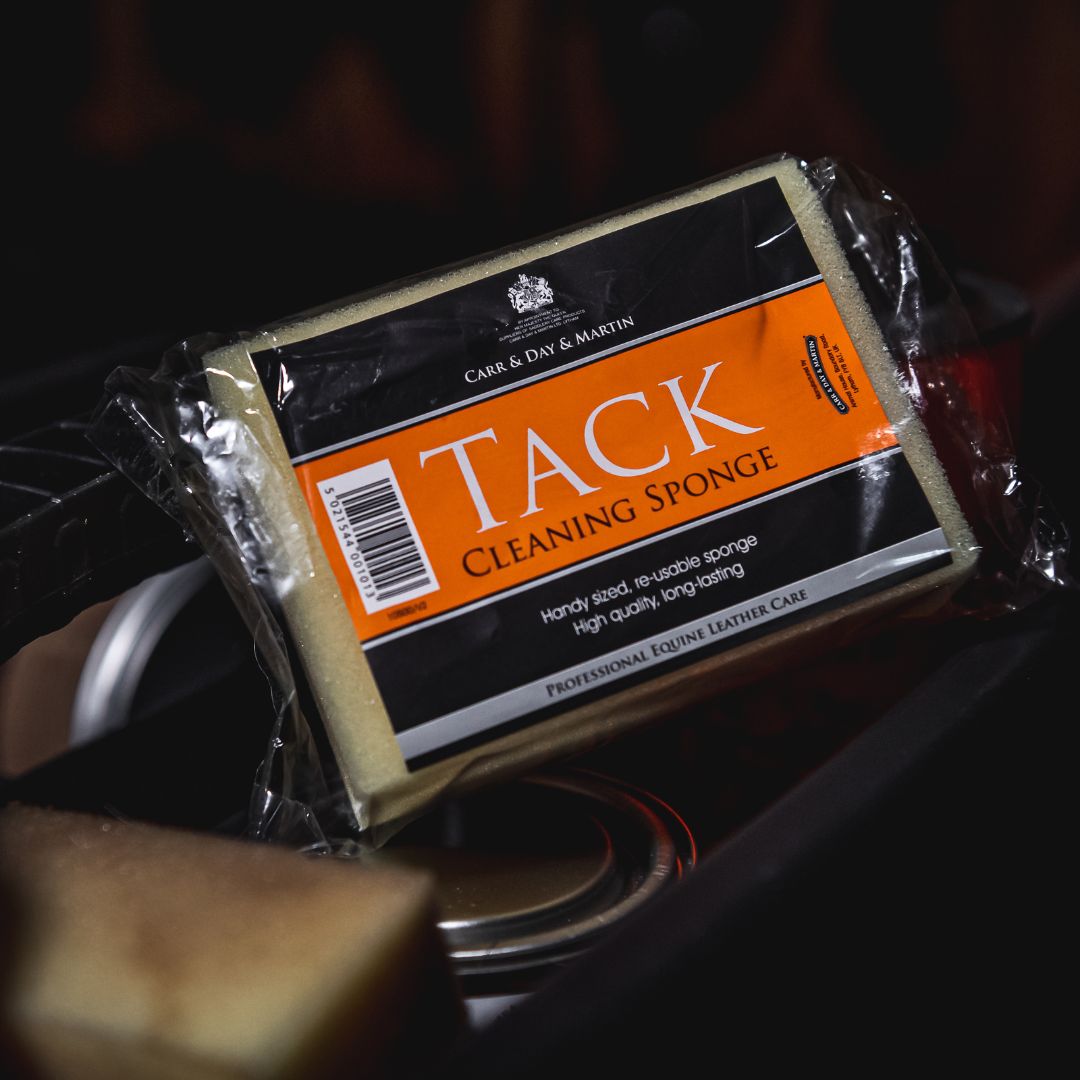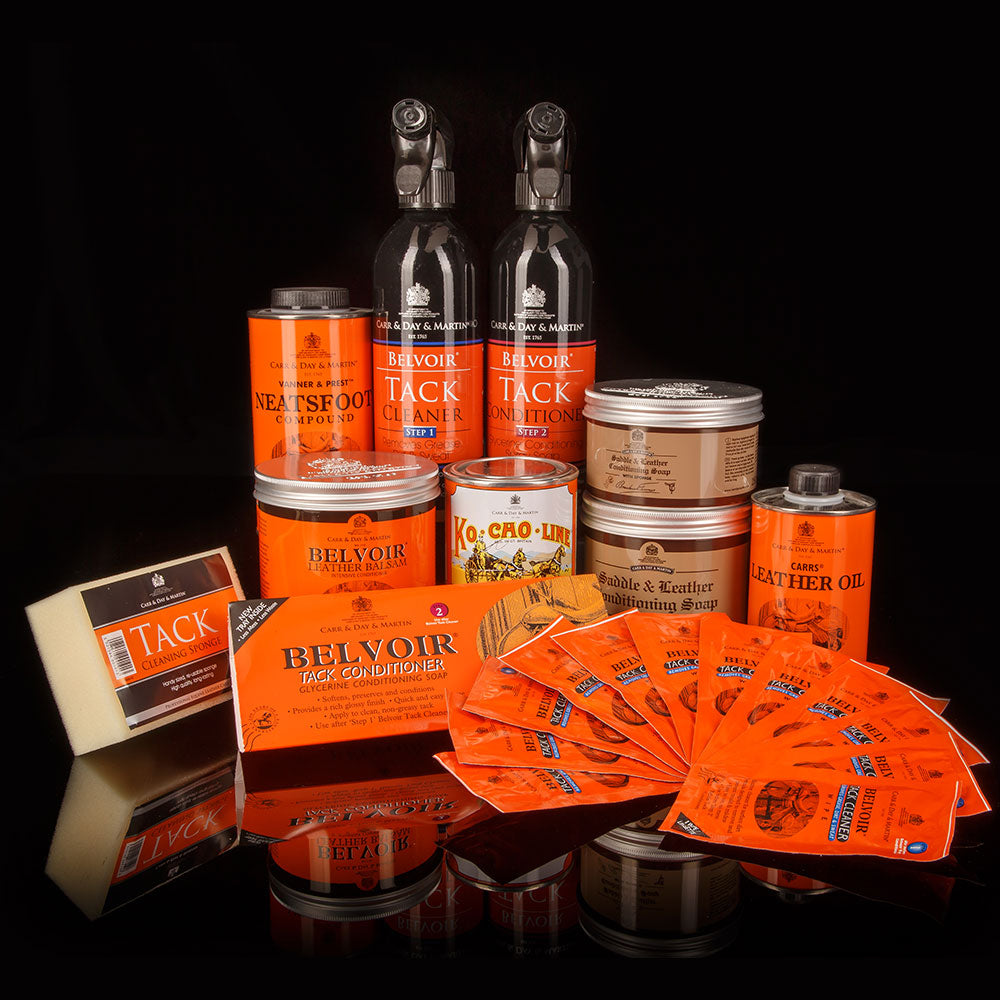 Carr & Day & Martin Tack Cleaning Sponge
Ideal for applying cleaners or conditioners to all types of leather.
A high density, hard wearing quality sponge, specifically for cleaning tack or applying conditioners.
This essential piece of kit will last approximately 2-3 months, dependent on use.
10cm x 7cm
About Carr & Day & Martin
Carr & Day & Martin - aka Carr Day Martin - is renowned for its Cornucrescine hoof ointment and line of horse healthcare, equine grooming and leather care products.
Carr & Day & Martin is the world's oldest company involved in the manufacture of horse care products. Founded in 1765 they have held a Royal Warrant since the reign of King George IV and still hold the Royal Warrant today for the supply of quality saddlery care products to Her Majesty Queen Elizabeth II.