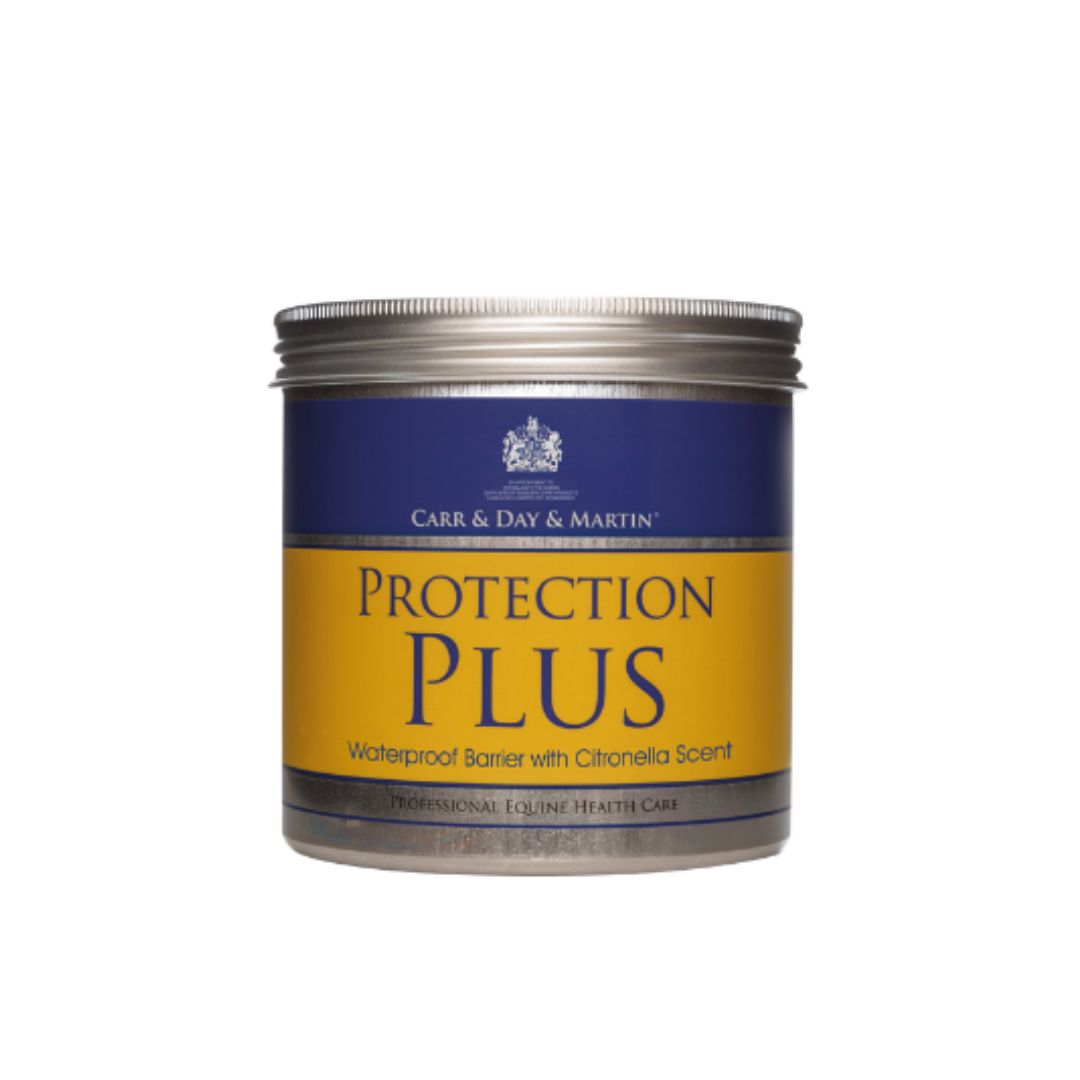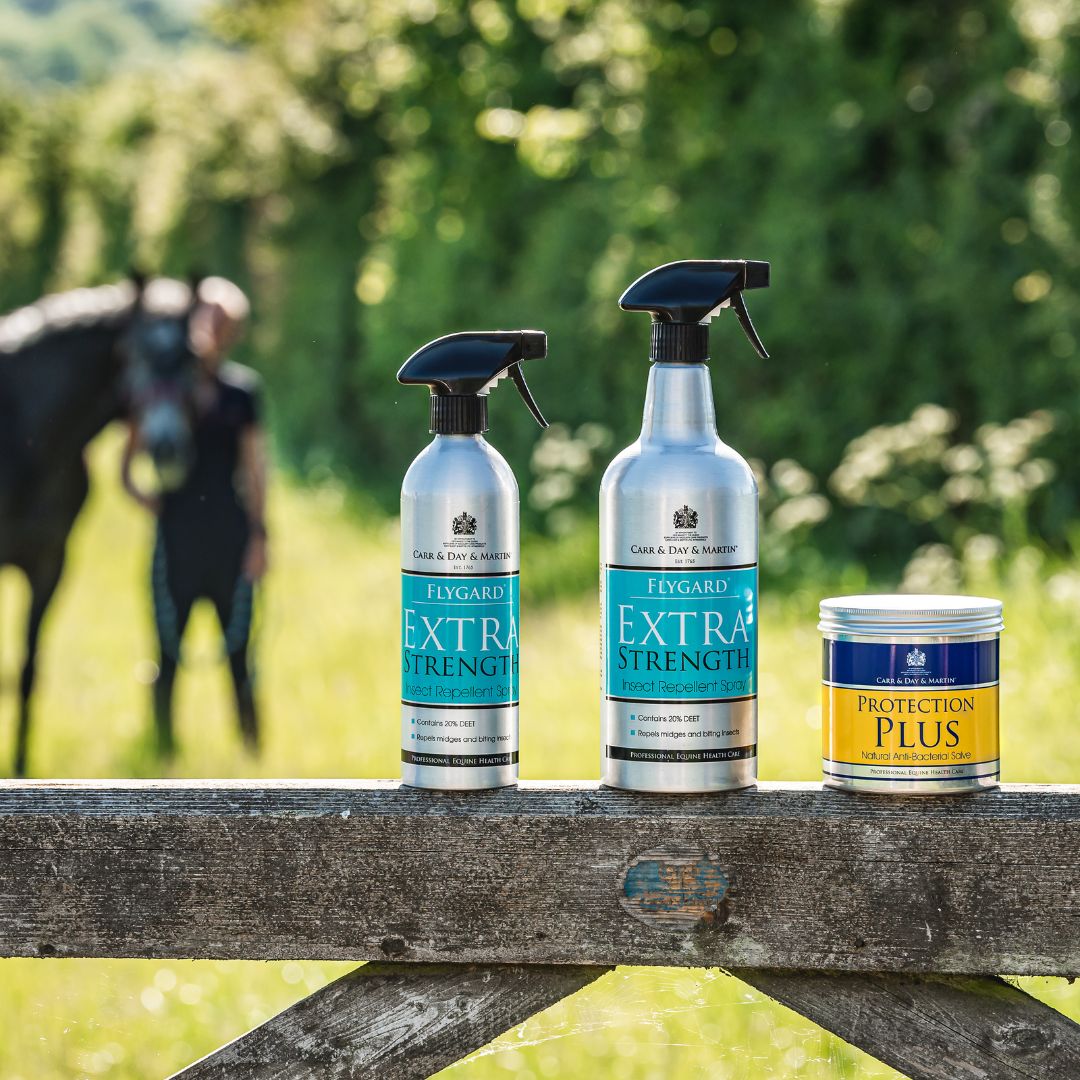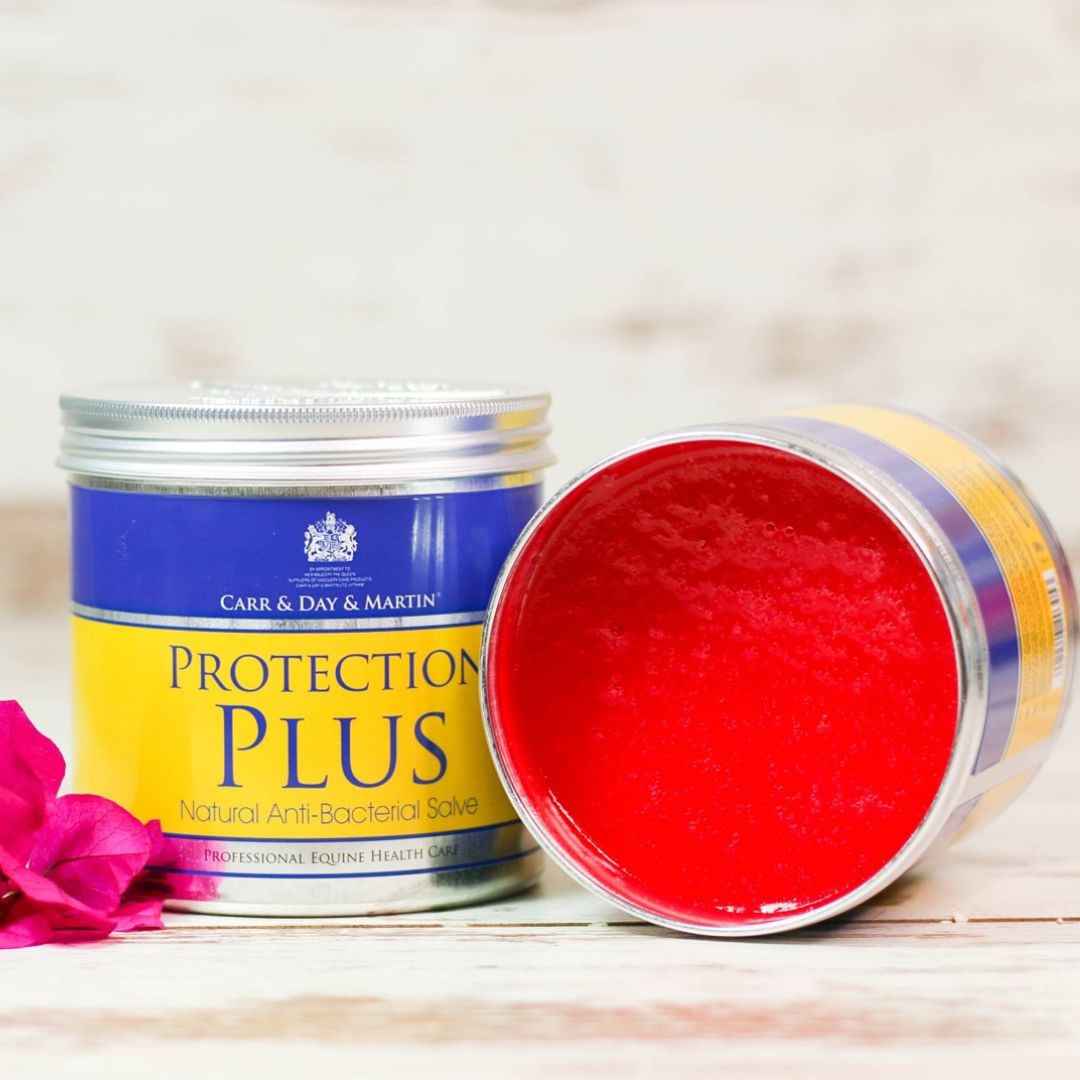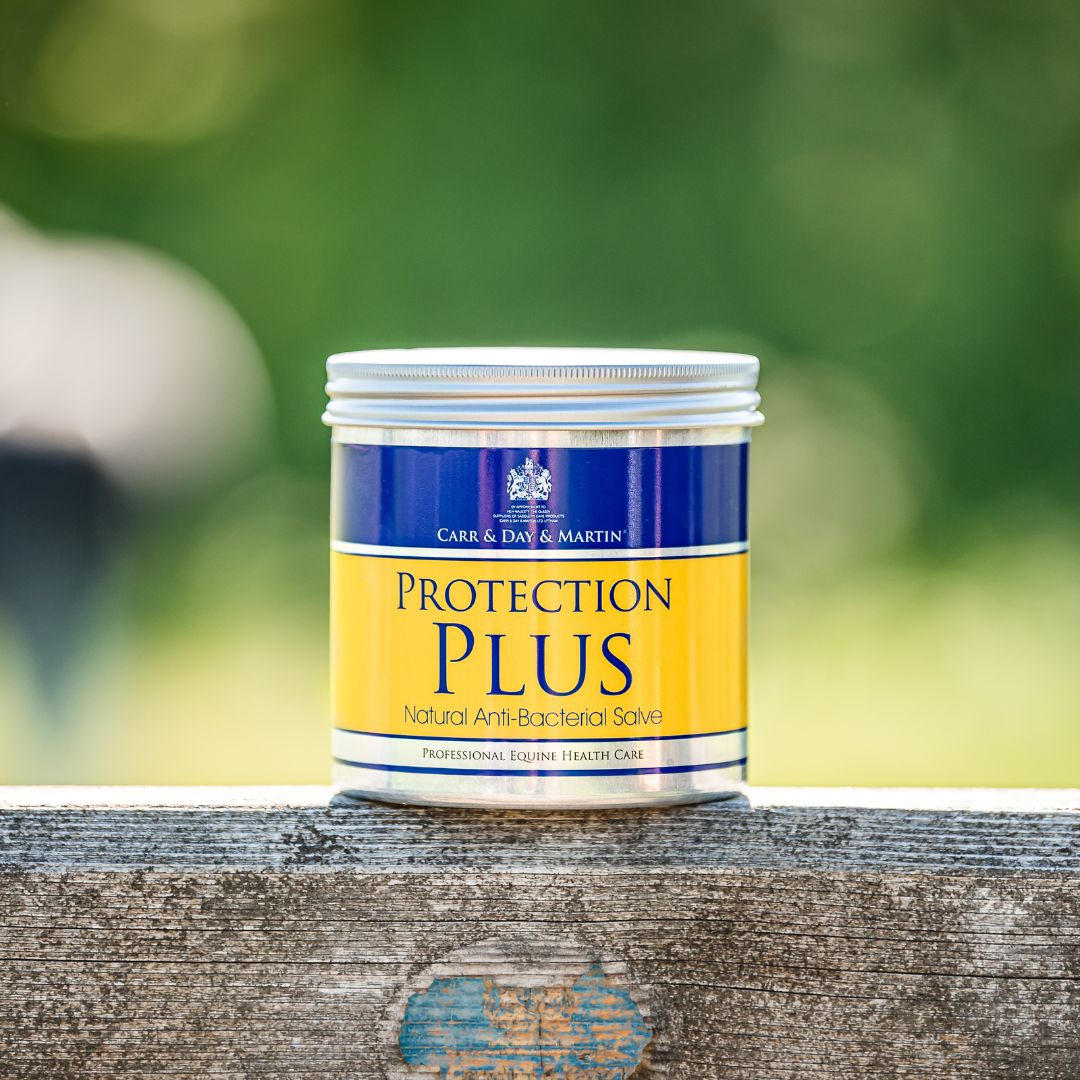 Carr & Day & Martin Protection Plus Antibacterial Salve
An Anti-bacterial salve to protect and waterproof vulnerable areas.
This antibacterial pink ointment with a citronella scent has numerous uses. Ideal to protect and waterproof wounds and as a barrier.
A tack box essential.
500g
Application
Ensure the area is clean.
Apply liberally to chosen areas, ensuring even coverage. Re-apply daily, or as required.
For best results, apply prior to exposure to wet and muddy conditions.
Key Ingredients
Oil of citronella
Anti-bacterial Agent
Petroleum Jelly
About Carr & Day & Martin
Carr & Day & Martin - aka Carr Day Martin - is renowned for its Cornucrescine hoof ointment and line of horse healthcare, equine grooming and leather care products.
Carr & Day & Martin is the world's oldest company involved in the manufacture of horse care products. Founded in 1765 they have held a Royal Warrant since the reign of King George IV and still hold the Royal Warrant today for the supply of quality saddlery care products to Her Majesty Queen Elizabeth II.